We're committed to building exceptional respite facilities and homes for young people with autism and other disabilities. It's essential that local families have access to the support they need.
"The Foundation was created with the purpose of keeping families together. We recognised through our experience as well as feedback from other families that respite was crucial. We, like so many others, needed peace of mind when leaving Emma in someone else's care. We wanted her to have the best experience possible and have access to all the things she needed and wanted."
- Ricky Stuart (AM)
Our Programs and Awareness Campaigns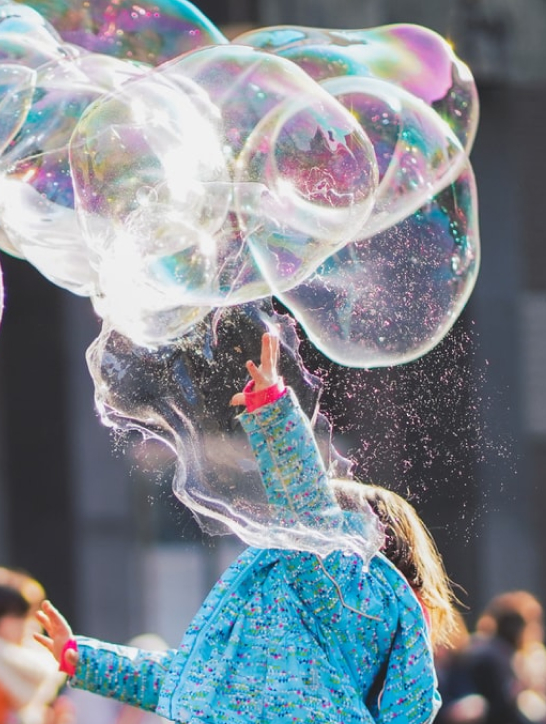 Autism Education and Awareness
Building Creating Inclusive and Accepting Future Generation
Ricky is passionate about empowering the next generation of children to be more inclusive and supportive of their peers who have autism. We want to do more to champion autism awareness, locally and nationally.
Watch this space!!!