Don't look away,
just smile.
The Ricky Stuart Foundation is creating an inclusive Australia for individuals with autism and their families.
We strive to provide a voice through education programs and creating awareness of autism in the broader community. We are committed to ensuring our future generations are inclusive and accepting of autism.
Thanks to our private partnerships, charitable donations and the ongoing generosity and support of our community, the Foundation continues to extend its footprint and vision.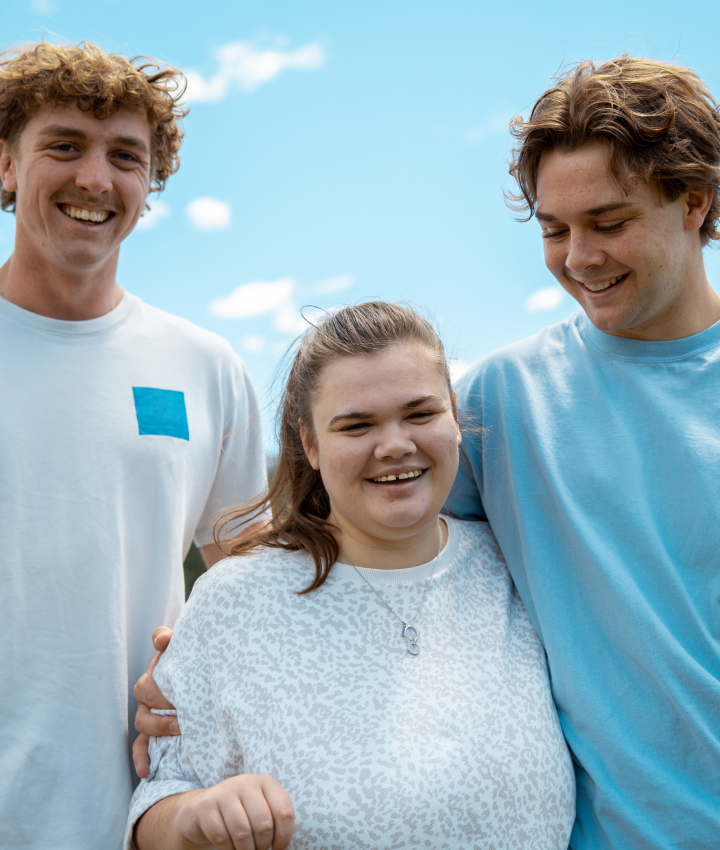 The Ricky Stuart Foundation's was created in 2011 with a clear mission to provide a voice for families and individuals with autism nationally. Ricky believes passionately in keeping families together, by ensuring that every individual with autism and their family has access to state-of-the-art respite facilities and best practice housing models.
We utilise our strategic partnerships, contributions and donations to:
create national autism awareness campaigns
develop evidence based and best practice programs to provide education and create awareness within the next generation about autism
develop and build state-of-the-art respite houses and homes, including blueprints for our national partners and create national awareness of autism through campaigns and programs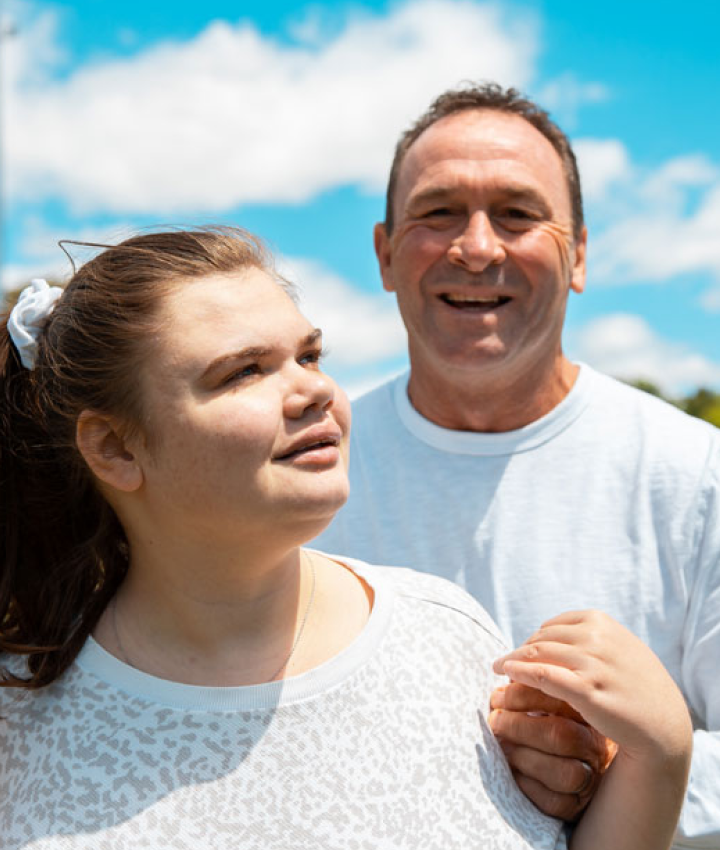 Respite
Care
The Ricky Stuart Foundation currently has two respite houses in Canberra to help children living with autism and their families - The Ricky Stuart House and the Emma Ruby House.
Housing
Models
The Foundation's third respite - the John Fordham House - will offer more independence and a place to call home for young adults living with disabilities. Planning for construction is already underway.
Events
In 2022, we are excited to announce the following RSF events:
RCGC Inaugural Charity Day – November 2022
Third Party Partnership events:
Canberra Labour Club Bowls Event – March 2022
Rapha Ride2Raise September 2022
Scarlett Slam Oct 2022
Our
Impact
Since 2011, the Foundation has fundraised, developed, and built:
Two state of the art respite care homes in the ACT:
Commenced our first housing model in 2022
On track to develop education and awareness program for the future generation.


The Ricky Stuart Foundation respects and honours Aboriginal and Torres Strait Islander Elders past, present and future. We acknowledge the stories, traditions and living cultures of Aboriginal and Torres Strait Islander people on this land and commit to building a brighter future together.
 " What a place! Such a warm, safe and inviting atmosphere for your loved one to be in! Each time our son has been to the Emma Ruby House he is beaming from cheek to cheek with the big smile, always looking forward to going back again and again."
Kellie B.
Emma Ruby House Guest
 "If we didn't have access to respite services at Emma Ruby house, I feel our family network may not have survived as well as it did, and my daughter would not have gained the life experiences she has learnt during her stays there. My daughter is now much more confident and ready to tackle the world."
Robyn S.
Emma Ruby House Guest
 "Emma Ruby House has been so valuable in providing our family with some time away from the caring role, enabling us to spend some quality time with our other child, whilst providing my daughter with quality disability care and life experiences. I have always been comfortable knowing that my daughter's disability and medical needs are being well taken care of."
Rob S.
Emma Ruby House Guest